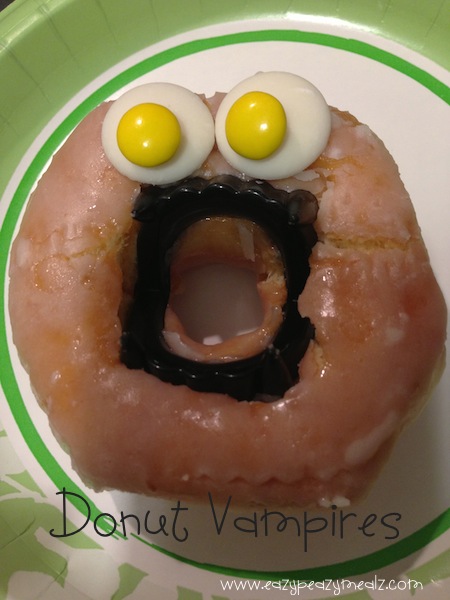 My children are absolutely loving this whole Halloween Food Activities thing we have going. Every single day they ask me first thing what we are doing that day. I decided to jump the gun and have the activity ready as soon as they woke up, that way there would be no asking. This is the simplest activity, but so much fun. My children absolutely loved it, and it tasted good too.
Make donuts using this easy and tasty recipe: Krispy Kreme Copy Cat or go ahead and buy some. I bought the ones pictured because it was a busy week. But homemade does taste better!
Get some plastic fangs.
Get M&M's and white candy melts.
Decorate. I also gave my kids sprinkles, food markers, and frosting in order to make their face as fun or scary as they wanted.
My kiddos LOVED making these! I can't say it enough.
I gathered up the supplies.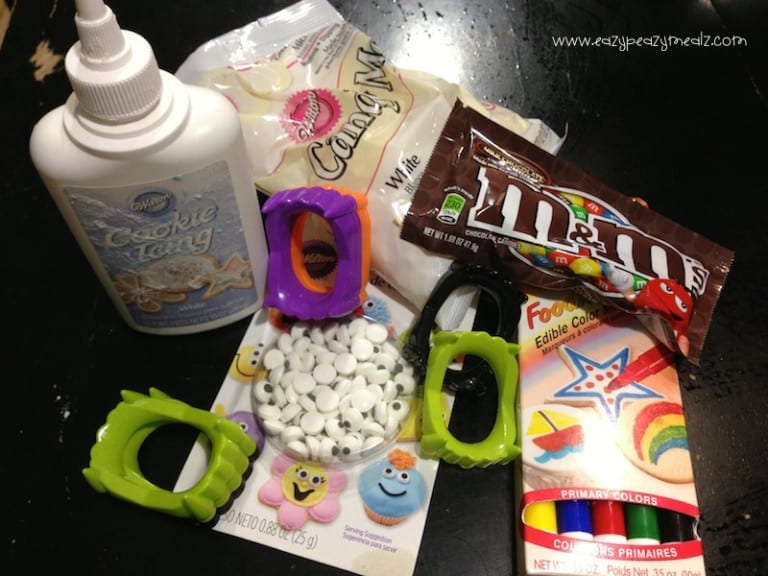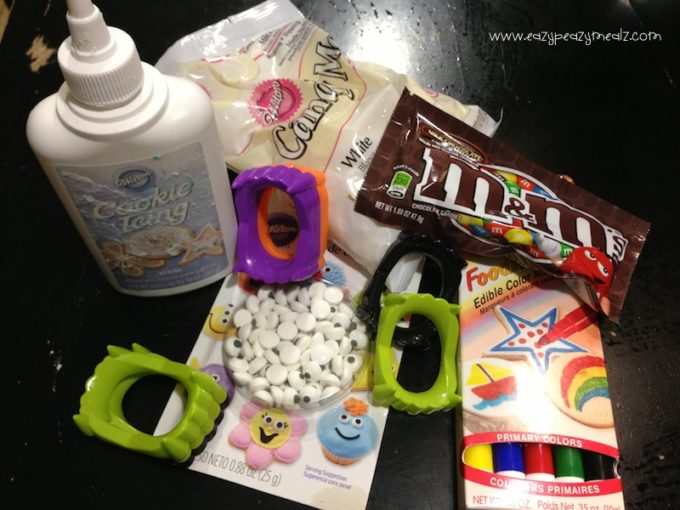 I laid the basics out on plates so the kids could get started right away.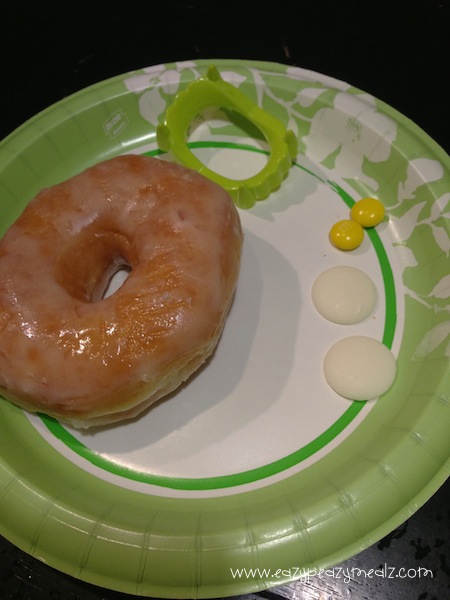 Then I let the kids get creative.
The story we ready for this was Vampire Baby
a story about a little boy who is convinced his baby sister is a vampire. Too cute, and perfect for our little family since our baby sister is starting to teethe a little!