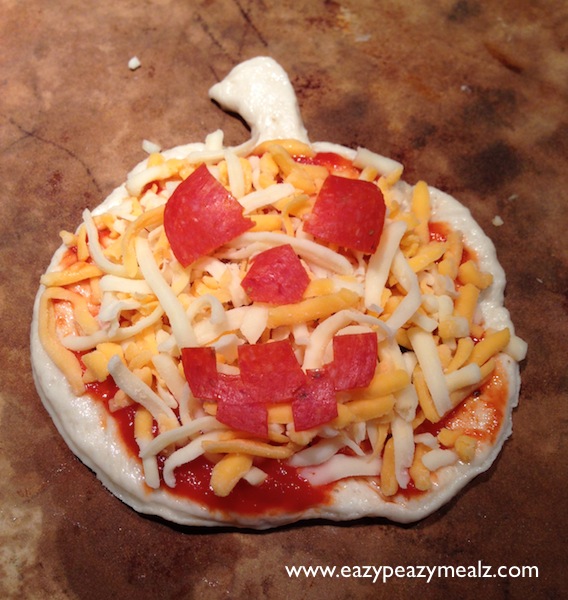 For this activity you need pizza dough, sauce, cheese, and toppings of choice, but pepperoni seems to work well.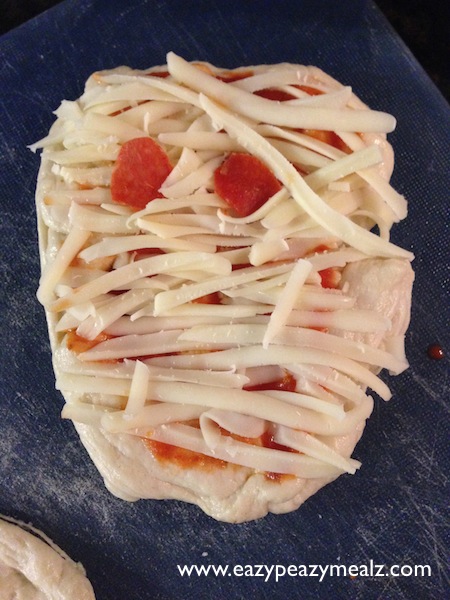 For this recipe make this simple pizza dough or go ahead and buy some out of can. Because my kids had friends over the night we did this I opted for the out of the can variety.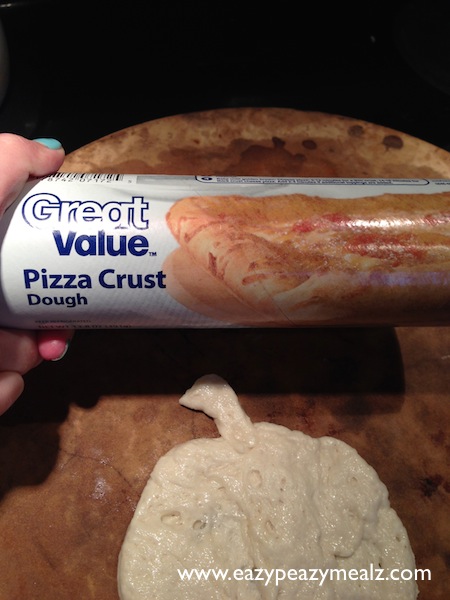 Cut it out in the shape of a pumpkin or a mummy head, you choose! You can use a cookie cutter, like this one COMFORT GRIP Cookie Cutter PUMPKIN 4.5 in. CGPU
which is nice and large, or you can cut out a circle, and make your own stem. I did not order my cookie cutter early enough, so I went with the circle stem method.
Then top it with sauce, strips of mozzarella and a couple of pepperoni and olives to make your mummy eyes. If you want pepperoni in each bite, just put it under the cheese. Basically decorate as you see fit. Make your Jack O' Lantern pizza by using your toppings to create faces. I made mini pizzas, and let my kids make their own. They had a blast!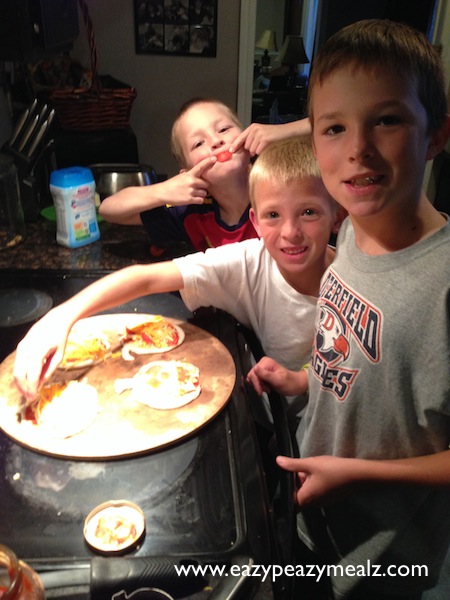 Yum, tasty!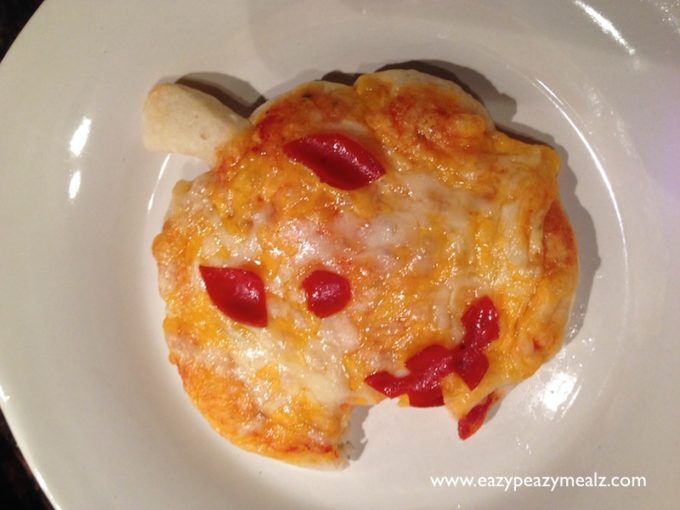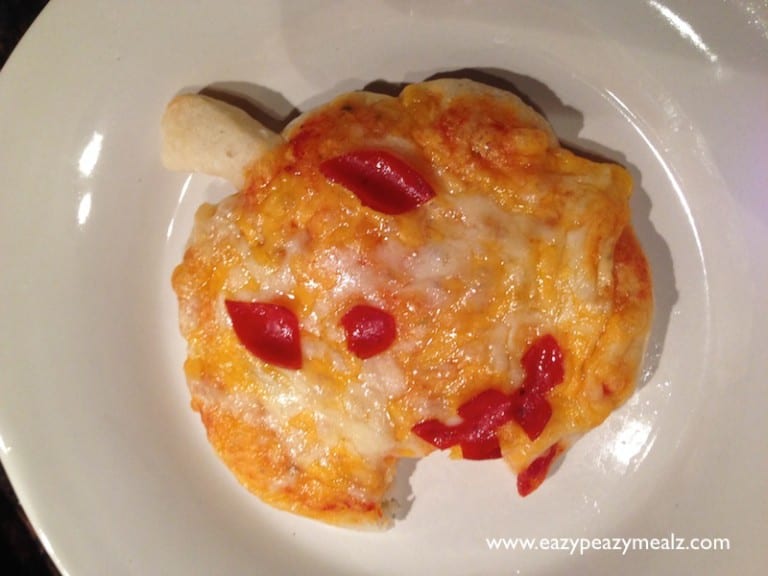 The story we enjoyed with this activity:Working Mummies
It is a cute book which I personally appreciated because I am a working mummy! It was perfect for illustrating to my kiddos why I sometimes get a little stressed! Lol. A great read.