10 of my favorite Valentine's Day treats all gathered in one convenient place. Perfect for enjoying a special day together.
Pink, red, white, all the fun colors of Valentine's Day, then there are strawberries, chocolate, and sugar! Lots of delicious sugar! Basically all things I love to celebrate love. My husband and I have been married for a long time, and I have been trying to figure out what to get him as a gift for Valentine's Day. We decided to get a couples massage as our gift to each other, and it was sooooo nice. But I also want to do a little something else for the actual day. I would love to hear your ideas!
Chocolate Dipped Wafer Cookies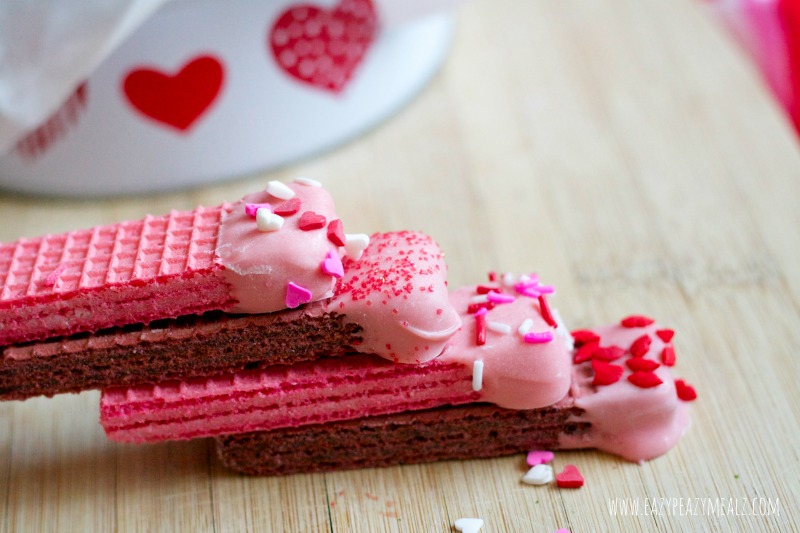 White Chocolate Strawberry Mini Cheesecakes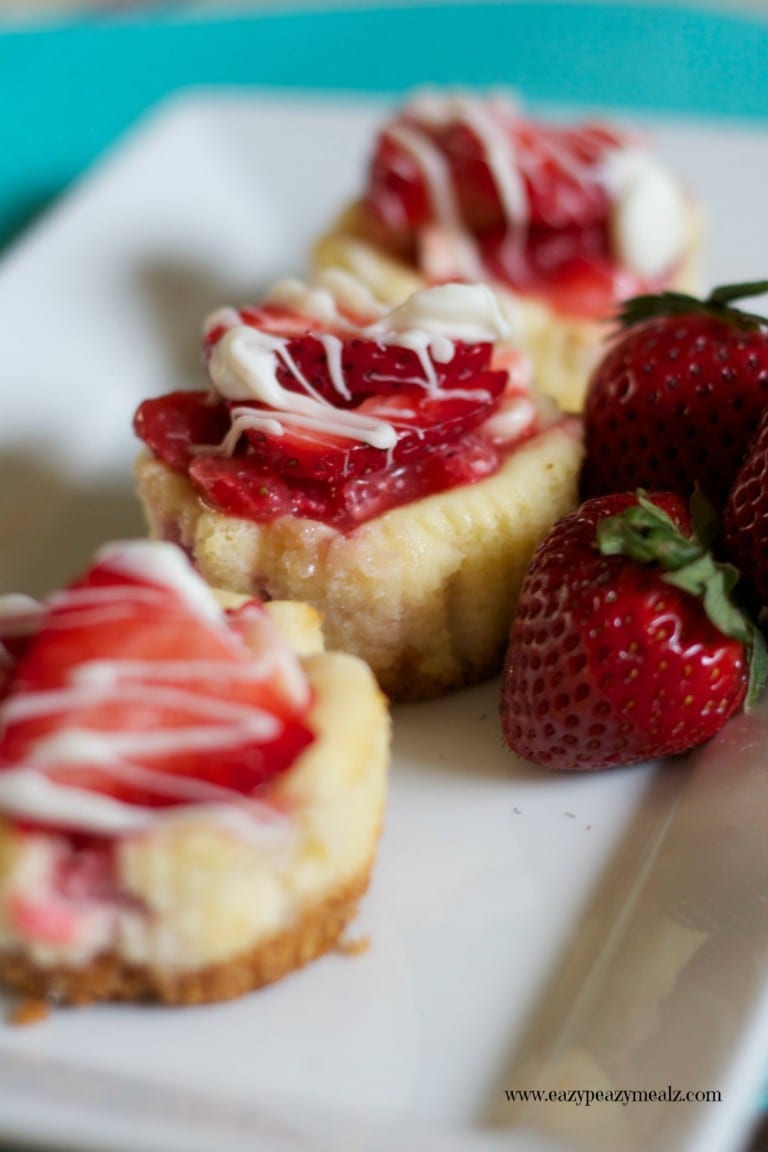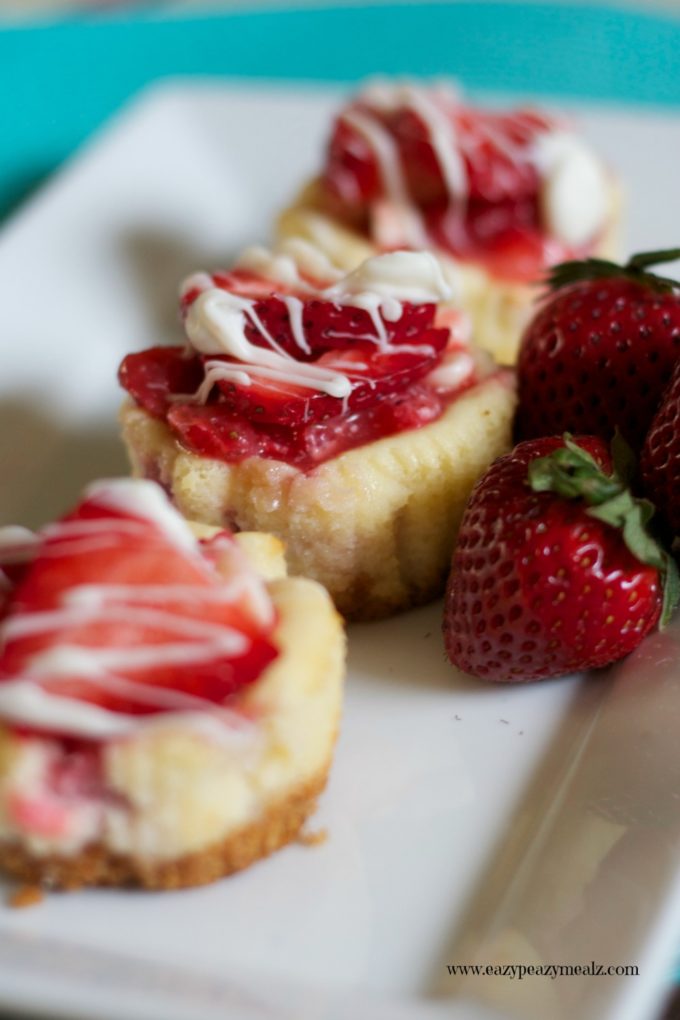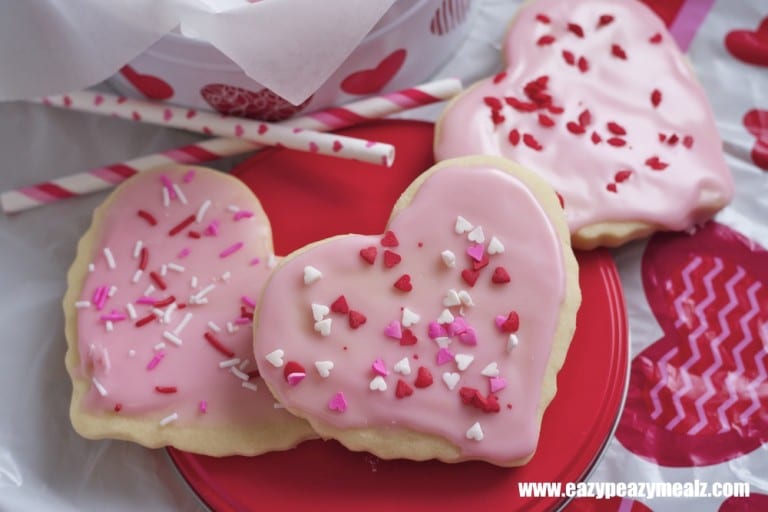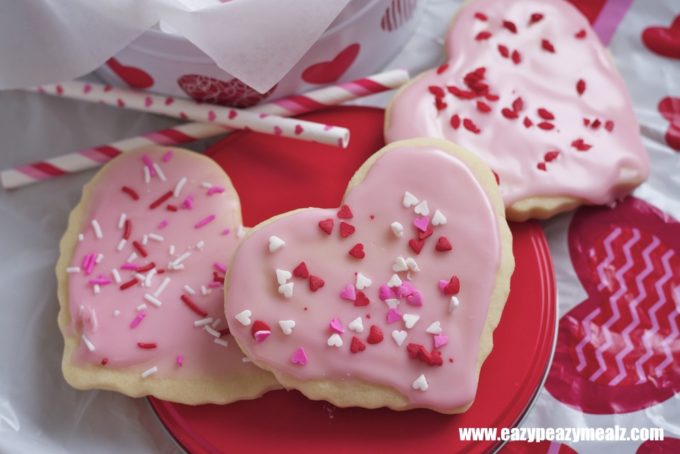 Valentine's Day Chocolate Molded Rice Crispy Treats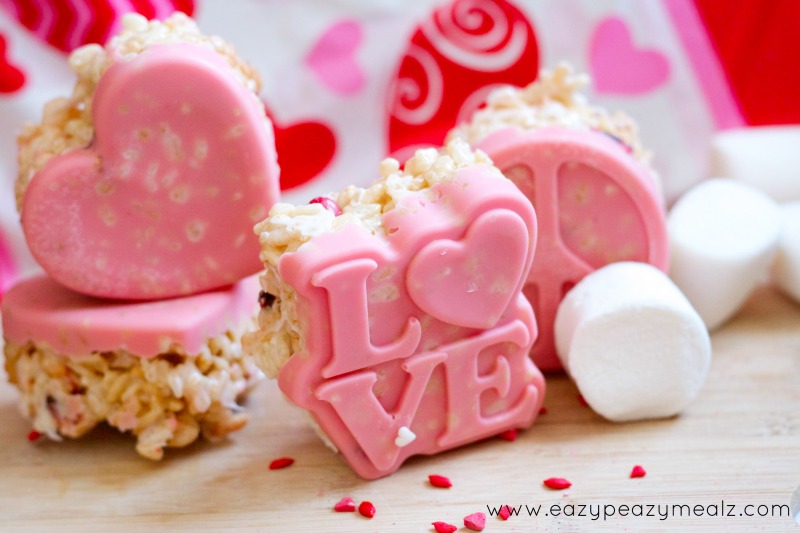 Valentine's Day Popcorn Snack Mix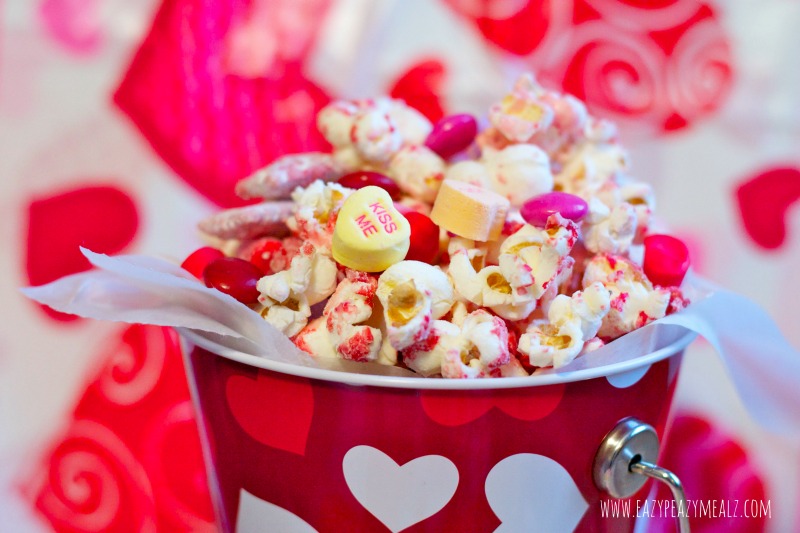 Red Velvet Mini Bundt Cakes
Red Velvet Muddy Buddies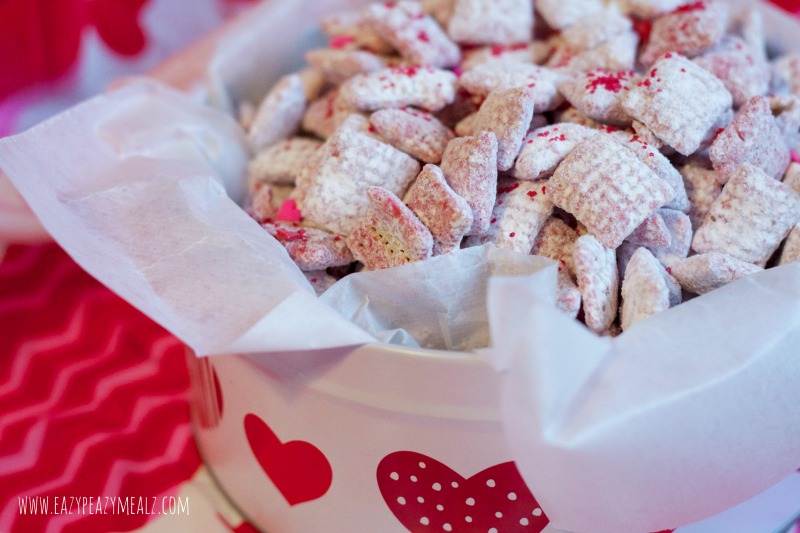 Strawberry Cheesecake Tarts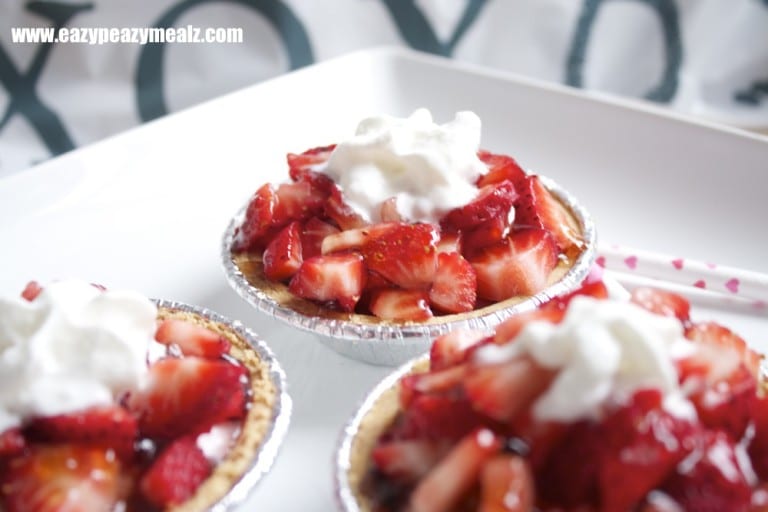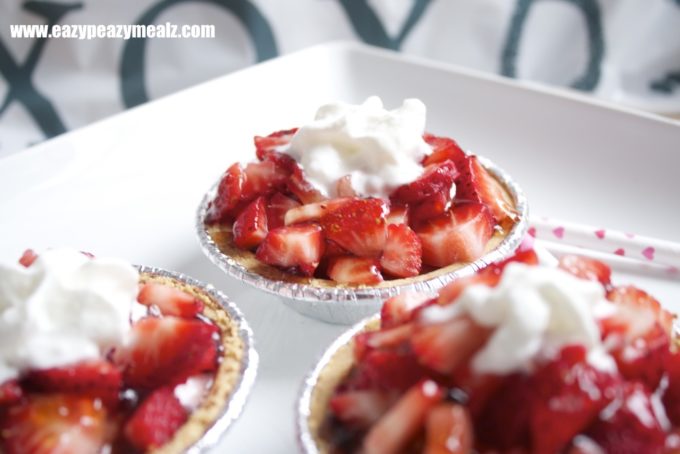 Red Velvet Donut Hole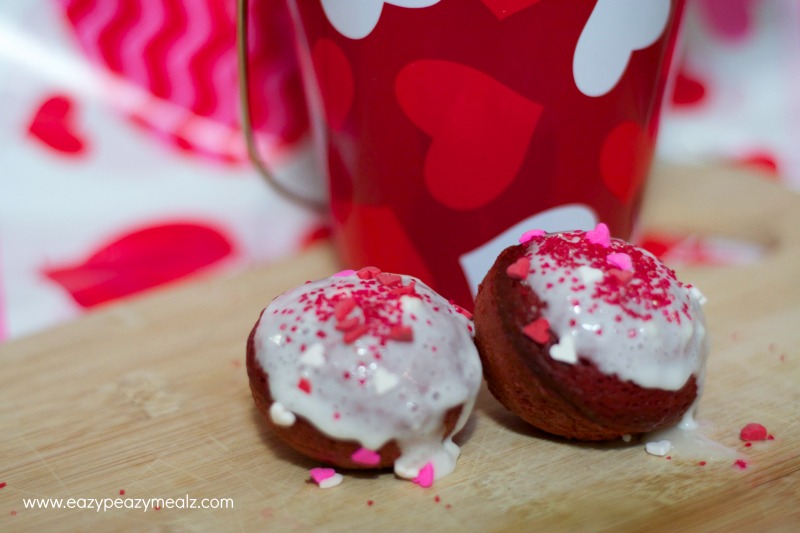 Guilt Free Indulgence Bites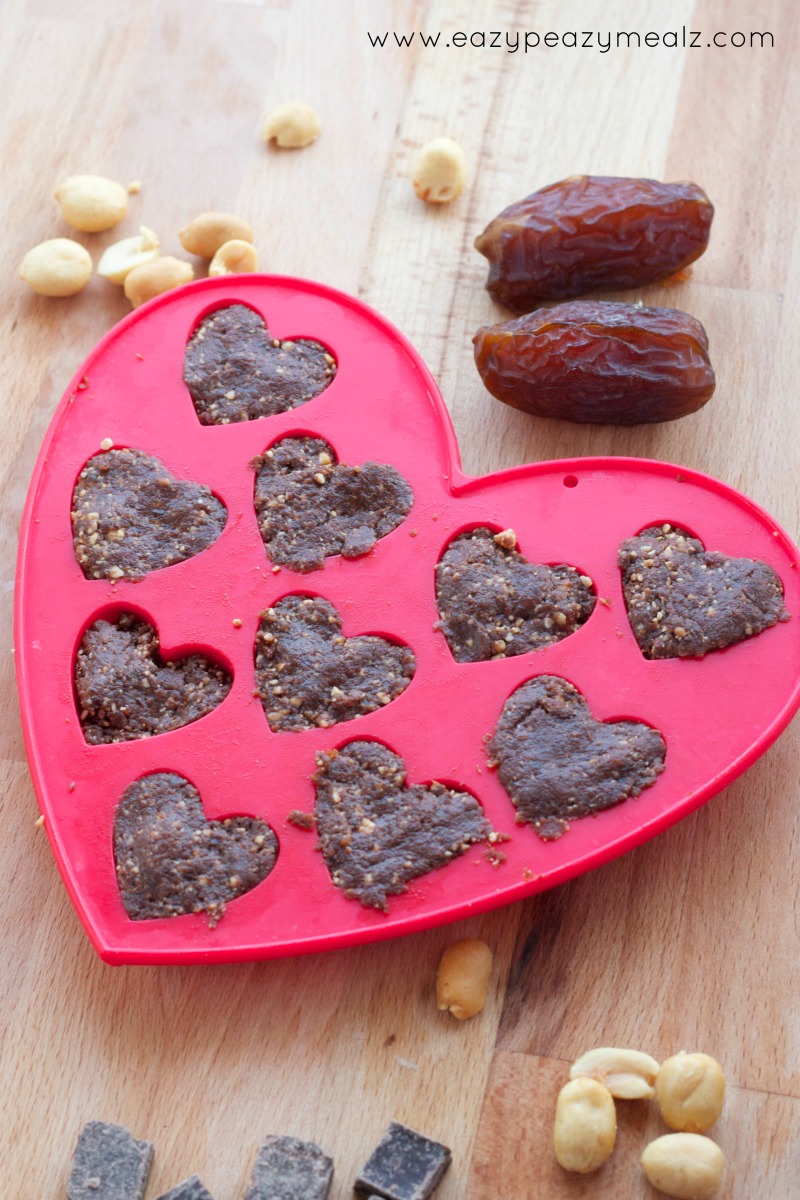 Okay, back to the gift thing, for Christmas I got my in-laws the book: American Temples
I was given this book in order to facilitate this review. And I can honestly say it is a beautiful book, full of high quality photos, wonderful stories and testimonies about faith and worship. It chronicles the various LDS temples in America, and it made a wonderful gift.
My husband and I were married in an LDS temple in Bountiful, UT. It was such a beautiful place to be married. I always love to visit the temple and enjoy the peaceful beauty it offers, and so I really love the idea of having this beautiful book in my home to bring some gorgeous photos and stories to my coffee table. What do you think? Too sappy for the hubs? Or the perfect reminder of our love and commitment to each other?
You can find this book at The American Faith Project. And read another review of it here.