Spend one day a month making Freezer Meals and spend the rest of the month eating great food with very little hassle. This is how I stay out of the drive through lines, and have dinner on my table.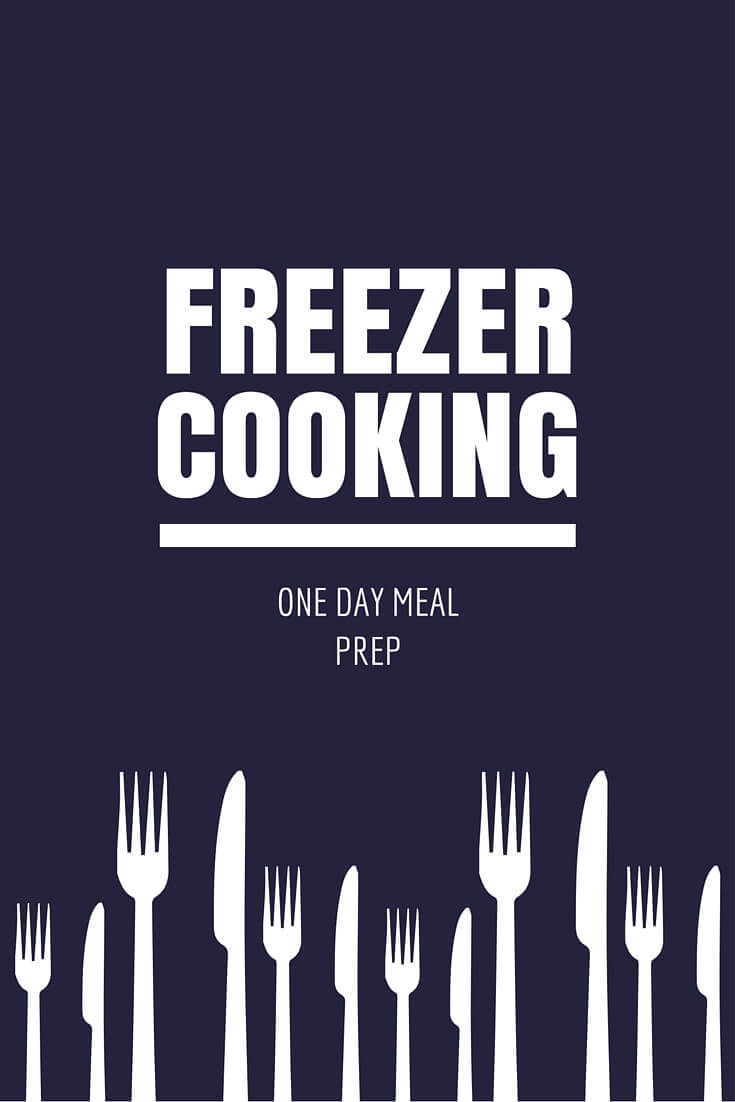 I just did my once-every-three-months meal prep day, and while my feet are sore, I am thrilled with the recipes I was able to prepare, and the full freezer I get to enjoy! This gives me many a meal to choose from on the nights that are too busy to make something from scratch, or for the weeks when I never make it to the grocery store.
Here's what's on the menu:
If I can do a once a month cooking day, trust me you can too. I have four kids. I work full time. My husband travels for work 3 weeks a month. Basically I am busy, as we all are, so I understand the demands on your time. For me, investing in an upright freezer, and making meals every month has taken the hassle out of meal time! Whenever I plan a freezer meal cooking day I follow these steps to keep it easy and organized:
 Plan the Menu & Shopping List
I always start by determining what I am going to make, printing the recipes, and creating a shopping list by shopping my pantry and food storage, then compiling a list of what else I need. Take a few minute to explore my recipe index. Almost anything can be made into a freezer meal simply by doing whatever you can in advance so as to speed up the process the day of. This means mix together the sauce, or chop up the meat. Sometimes even having half the prep done ahead takes the frustration and hassle out of meal time to make it easier to feed your family.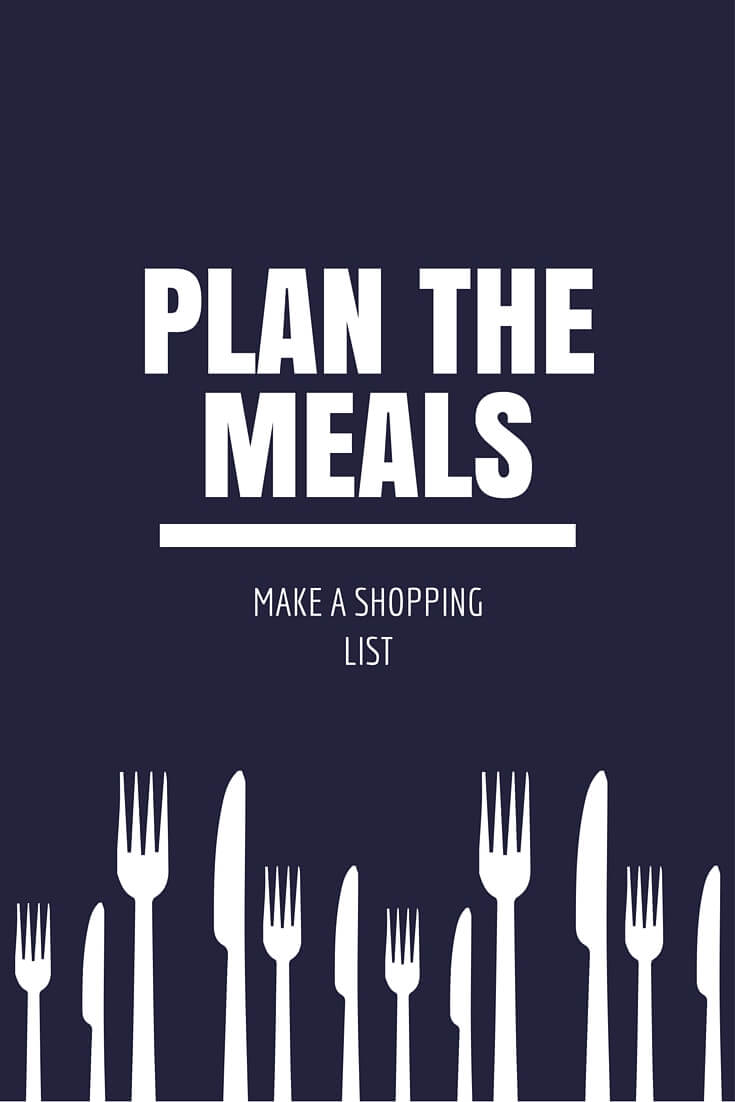 Shop for what you need:
I always shop my pantry first. Then I head to the grocery store. Because a freezer cooking day can be exhausting and long, I try to make things easier anyway I can. For this cooking day, I decided to shop on Smith's ClickList for what I needed. It is an online grocery service, and it is so nice because you just type in what you need, indicate quantities, etc. and they do the shopping for you. No impulse buys, and no missed ingredients. And I can easily figure out how much I spend per serving. After you order, you indicate a pick up time for the next day. Then you just show up. When you get there you can call, and they bring it out to you.
For this cooking day, I was making double because I was cooking for a friend who needed some help, so my total was about $425, but that made double of everything. I believe about 80 meals total. I kind of lost track! It was a great price.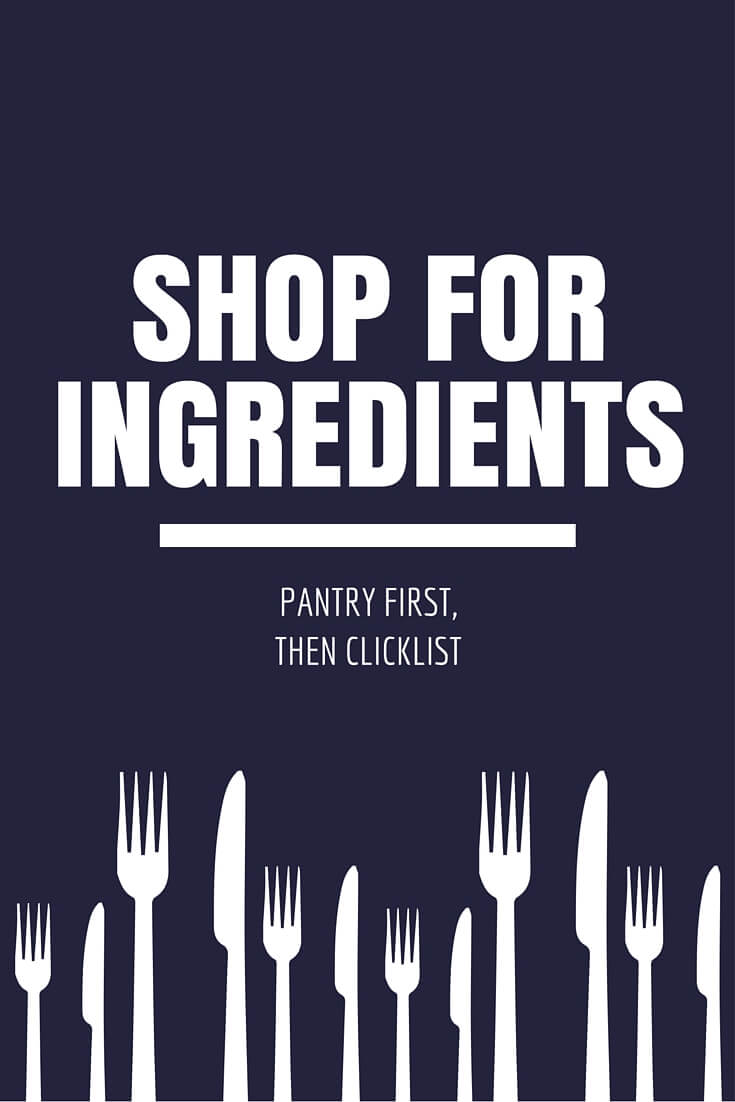 Organize:
Once I have everything purchased, and the recipes printed out, I laminate the recipes. This way I can spill on them, etc. without ruining them. Then, I organize ingredients by recipe. I wash all the veggies, and get out my cutting boards and knives, one for each meat, and one for the veggies.
I always fill the sink with the potatoes if I am making anything with potatoes, in this case, sloppy joe twice baked. I run water over them and a little vinegar and let them soak. It helps get them clean, and saves me time. Then I foil them, and pop them in the oven. The heat from the oven helps the pizza dough rise. Tricky huh?
I like to get my rice cooking, and potatoes baking, and anything that takes a long time, for example, the pizza dough takes two hours to rise, so I start by making it, then move on to chopping, etc. so that by the time I am done with that I can start right in on making the pizzas, etc.
I love my handy rice cooker, and I usually get a crock pot of black beans going.  Sometimes when I make freezer meals I make all the sauces, salsas, etc. myself, for this particular day I bought pre-shredded cheese, bottled salsa, bottled spaghetti sauce, bottled alfredo, and bottled pizza sauce because I knew it would take me longer than normal since I was doing extra for a friend.
If I am making them myself, then that is one of the first things I prepare.
I try to plan so that my meals overlap some. For example, the tops I cut off the peppers for stuffed peppers can be chopped up for pizza toppings. I used brown rice in several recipes, so I just cooked one big batch of it. Same with ground beef, bacon, etc. I chop and cook some chicken, and shredd other.
I try to make a plan that allows for overlap, and the most time efficiency. I also make sure my fridge and freezer have lots of room to hold everything while I prepare. I make sure my dishwasher is empty, and I get all my bowls out.
It helps to just chop up all the veggies and have them on hand, then when I make a specific recipe I can just measure out what I need for it.
I also make sure I label all of my bags, and print out my instructions on labels, or write them out BEFORE I start. It makes it easier to get the meals packaged and into the freezer.
Everything has to cool before freezing. I wrap most everything in plastic wrap, then foil. Or I use freezer bags. Anything I bake, I put in foil baking pans, for my convenience.
Get to Work
Last but not least, I get to work. I highly recommend getting a book on audio or creating a great playlist so you can stay entertained and happy while prepping! And don't forget to stay hydrated and eat something while you are doing all this meal prep!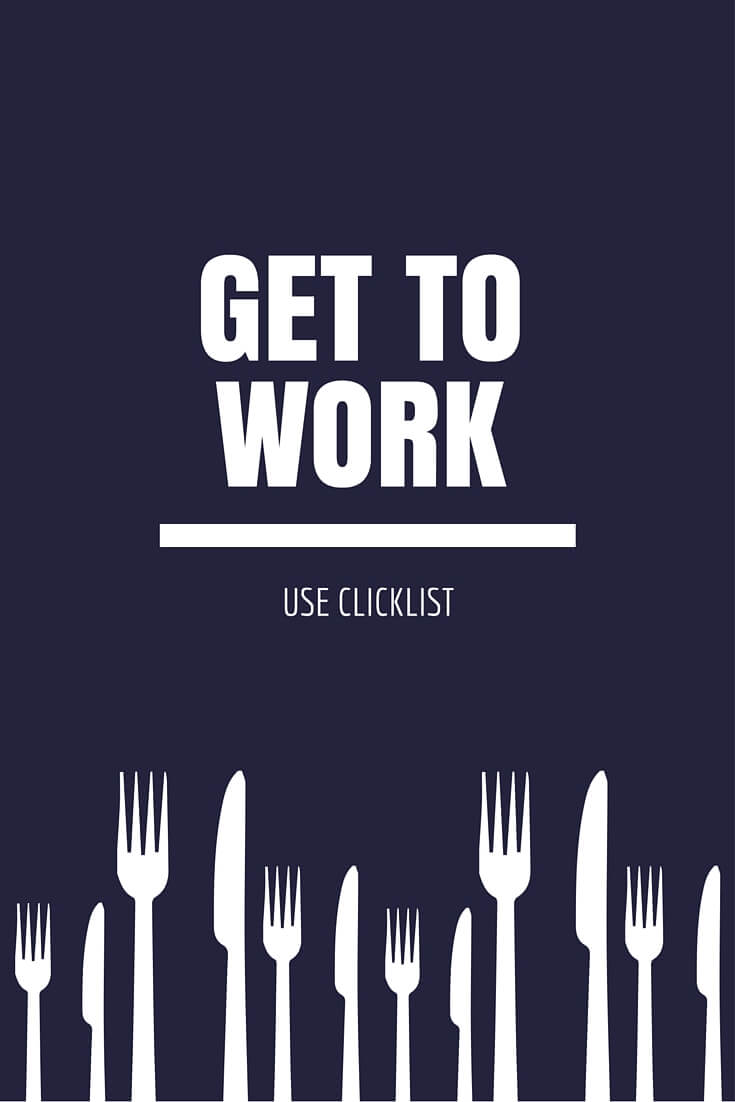 And then you can enjoy the spoils, which usually look something like this: