How to Make Your Own:
Bread, tortillas, pancakes, etc. Often we buy these already made, or in a box mix. But what happens if you can't find them at the store? Or can't get to the store to get them? Make them from scratch!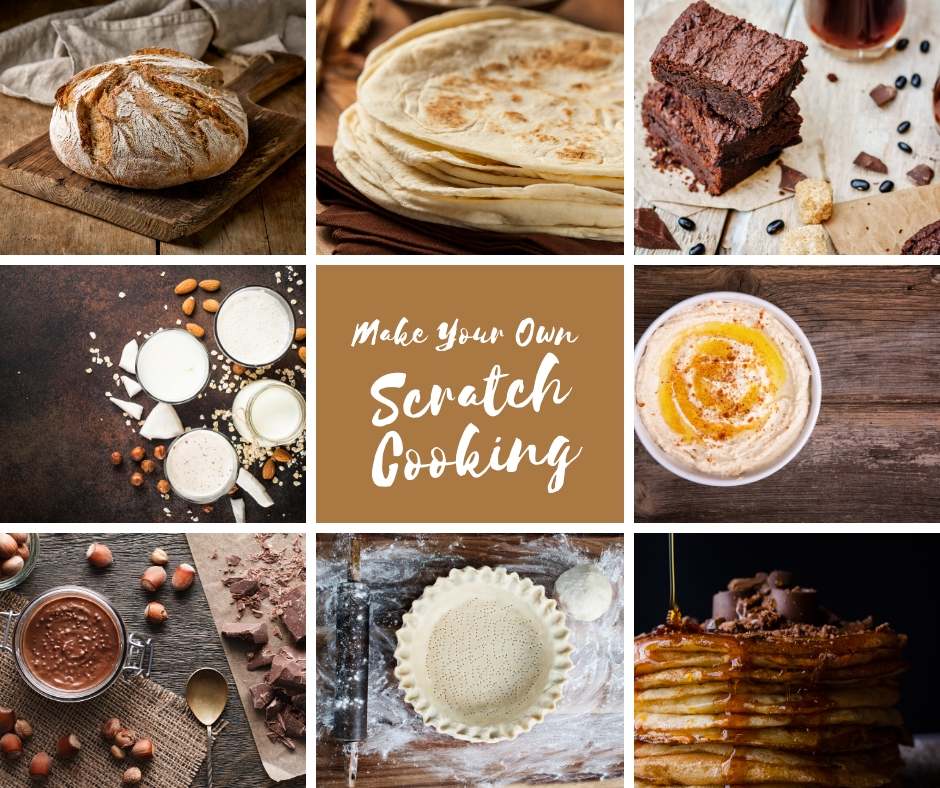 During this unprecedented time, we are seeing food shortages, and are finding some of our favorite products are hard to get.
Many convenience foods are gone, and This means being able to whip up a quesadilla just got harder. Why? Because you maybe you can't find tortillas. But this post is here to help you make some of those convenient items from scratch at home.
I will continue adding to this post as I can.
While I can't show you how to make your own toilet paper, I can share with you how to make your own of  the following: